"ClothingLabels.cn" provides garment labels and trim to customers all over the world. Our products include all kinds of clothing labels, hangtags and strings, wrapping paper, plastic packaging what is used for protecting your clothing clearness with good sale appearance, clothing buttons, clothes hangers, clothing shop bags, and some other trim like trousers hook, eyelet, plastic hook, safety-pin, stickers, packaging tape and so on. All our products are customized and your logo can be put on them. we are service for fashion brand and clothing factory.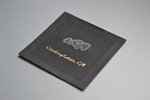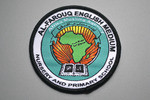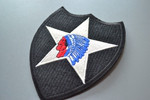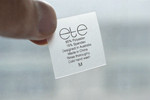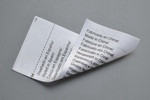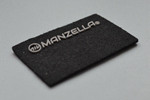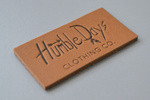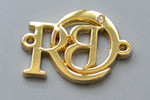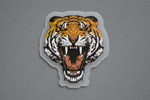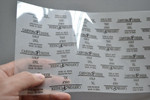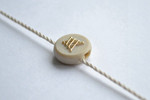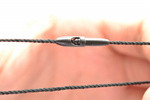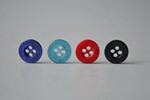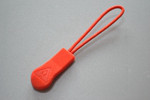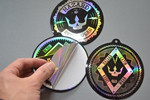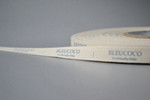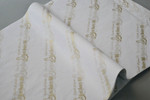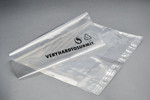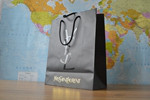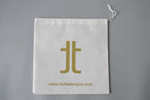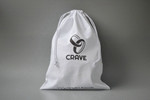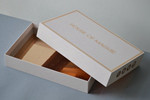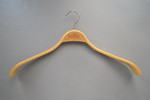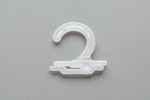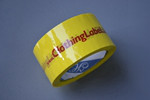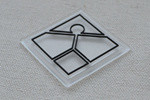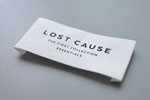 We have rich experience in the clothing industry,
We provide high quality clothing labels and garment labels in China with the reasonable price.
We provide the best service, which includes the suggestions on the designs before the production, subsequent using instructions, etc.
We are professional and experienced to save your valuable time.
Please email us at [email protected]. It will be much better if you can send us emails with the read receipt to make sure we can receive your emails but not prevent by the Internet fire wall. If you are in a pinch and need to purchase urgently, please give us a call at +86 571 88913839 with Lan, we are here to help you.
Bookmarks: ATV parts | wholesale clothing| Fishing Flies|