We supply custom plastic packaging bags printed with logos used for promotion, packaging, and shipping, including PVC bags, PE bags, OPP bags, and PP bags. There are various closures: zip lock, seal strip, grip seal, and open-ended. Together with that, we have plastic packaging bags in different styles such as flat bags, hanging bags, barrier bags, gusseted bags, and bubble bags. You can easily see them in supermarkets, boutiques, or other places. We accept custom services with printed logos or brand names. It supports the brand with its promotional needs.
We can wholesale plastic packaging bags as green bags. Then, they are soft and endurable, and their strength of pull is perfect. But, it's easy for you to you can find them in many industries. Such as clothing & garment for promotion, packaging, shipping, and many others. Rigid, flexible, durable, and other traits promise their loyal fans.
We offer clear general plastic packaging bags. But, colored general packaging is available as well. From bag size, and types to shapes, you can customize your own products. Thus, it will help you stand out from others and advertise your brand. Meanwhile, we supply recyclable mailing bags for goods shipping. And they are green and recycled.
Plastic packaging Bag-closure Options
You are free to choose bag closure options. In addition, all the bags can customize at your meets. Therefore, you can tell us your ideas, and we will make them for you. However, plastic packaging bags are more durable than other alternatives.
1. ziplock of plastic packaging bags
The custom ziplock bags are perfect for consumers looking for a safe reusable lock. They are more presentable. The zip closure remains safe until it is opened.
Also, it is easy to open bags. And this saves time when accessing the items. Thanks to the design, we can use the zip lock repeatedly.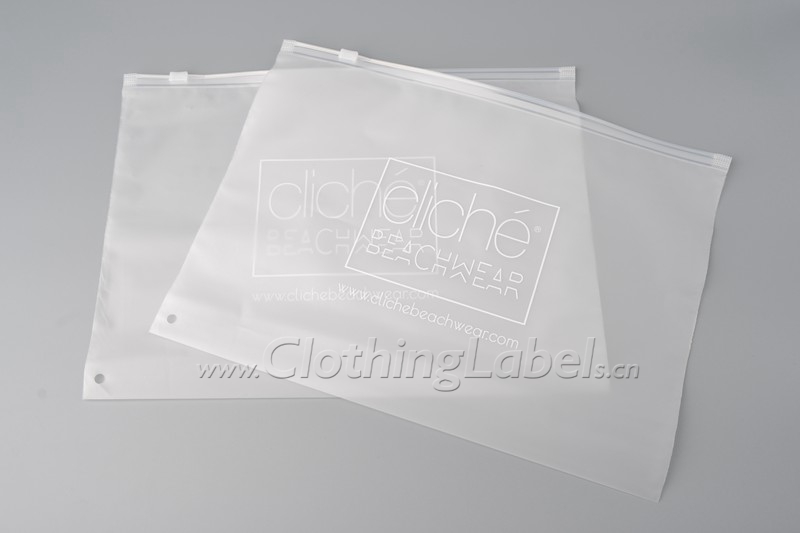 2. Grip seal
This closure is commonly used for food items. The appearance of a grip seal is less presentable than that of a ziplock. It can be left closed at any time. But it can also be opened at any time.
Therefore, we often use it to hold and store items such as snacks and jewelry. Especially suitable for storing items. Usually, it has LDPE and PE materials.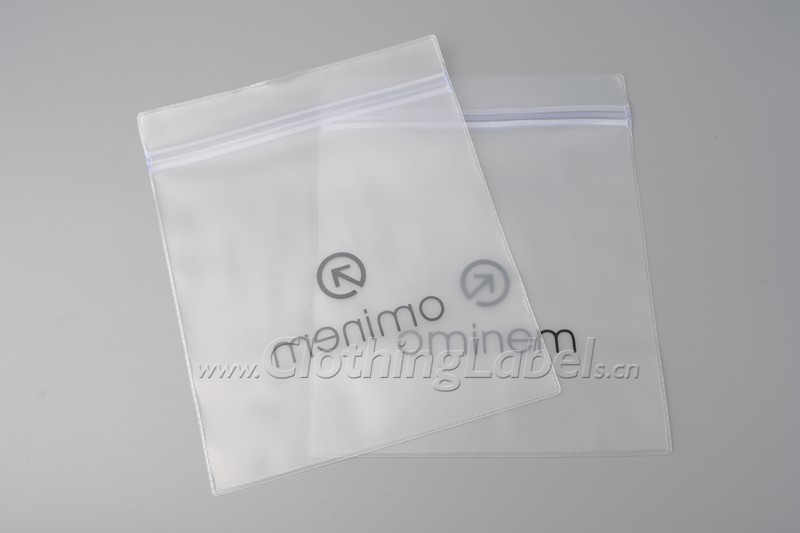 3. Adhesive seal-strip
It is popular in the wholesale and removals fields. Plastic packaging bags with a self-sealing peel and seal adhesive strip create an instant bond.
When it presses for a quick sealing method. It is not a common reusable item. For it will wear off over time if opened or close repeatedly.

Advantages of plastic packaging bags

Flexible and durable
The bag is extremely lightweight, which allows you to customize its shape, size, and style.
Light-weight and money-saving
Since the bag is lightweight, it doesn't require much storage space. It is easy to transport, thus reducing transport costs.

Durable and functional
Plastic packing bags will not degrade in hot and cold temperatures, and they can survive the extreme environment. When in transit, it protects your products from moisture, dust, oxygen, and odors.
Eye-catching
It is a cost-effective way to increase product visibility in a retail setting if you customize it to print some eye-catching designs.
Details of plastic packaging bags
Size/shape/thickness: as per customer's request.
Material: PP, PE, OPP, PVC, HDPE, LDPE, etc.
Workmanship: zipper bag, printing, self-adhesive tape.
Color: Up to 6 Colors
Packing: inner packing with PP bag, outer packing with export carton.
MOQ: For plastic packaging and poly mailers, the Plain white color with the normal size is 100pcs. The MOQ of the transparent bottom is 1,000 pcs. But if your base color needs to be printed with colorful colors, there will be a MOQ of 5000.
FAQs to customize plastic packaging bags & poly mailers
1, What's the price to customize personalized frosted PE bags with my printing logo?
–The price depends on your custom size, color, technics, and quantity. You can send us your art file, we make a free design for you.
2, What is the bulk production time and shipping time?
–Bulk goods are about 10 to 20 days. Shipping time is 3-6 business days by express.
3, What profile is needed when production?
–Pls, send us vector logo files, like PDF, AI, ESP, CDR, or original files from PSD. If you have no art file, we offer free design for you.
4, Can we get free samples?
–Yes, you can. Our samples are free, you just need to pay the shipping cost.
5, What is the order process for getting your custom poly mailers?
–First, we need to discuss basic information with each other. Such as size, color, material, quantity, technics, etc. Then our product expert will give you the price and invoice. Then, you can pay. After you pay, we will make the design for you. After you confirm the design, we can arrange the bulk production. The production time is about 5 to 15 business days.
Photo gallery OF plastic packaging bags
Free Design | Free storage service | One-to-One Support | One-Stop Purchasing
Custom plastic packaging bags for clothes with printed logos
-we are professional packaging bag maker & wholesaler
Our Product Experts will guide you through every step of the custom process.