Rhinestone iron on patches are beaded artificial diamond appliques on fabrics & plastic films, including letters, patterns for clothing, shoes, DIY, etc. Rhinestone is a kind of clothing accessory. It uses thermal transfer materials like hot bling drills, hot foils, hot sequins, and other materials to form a certain pattern. And it usually uses ironing paper as a transfer film. And we use a pressing machine to iron the decorative pattern on the garment.
They are artificial diamonds used in costume jewelry and to decorate clothes. According to the texture, there are crystal rhinestones, glass rhinestones, and Aluminum octagonal rhinestones. Then, their back is usually a hot melt adhesive bottom. We can iron directly from the rhinestones. After the glue melts, it can be attached. And they have wide use in clothing, bags, hats, shoes, accessories, home textiles, etc.
The hot-melt glue on the back of the high-density rhinestones sparkles like a star. After high temperatures, all kinds of interesting and lovely rhinestone patterns can be directly ironed on the jewelry. Such as handbags, headwear, mobile phone cases, etc. This really makes your DIY products shine and look more stylish!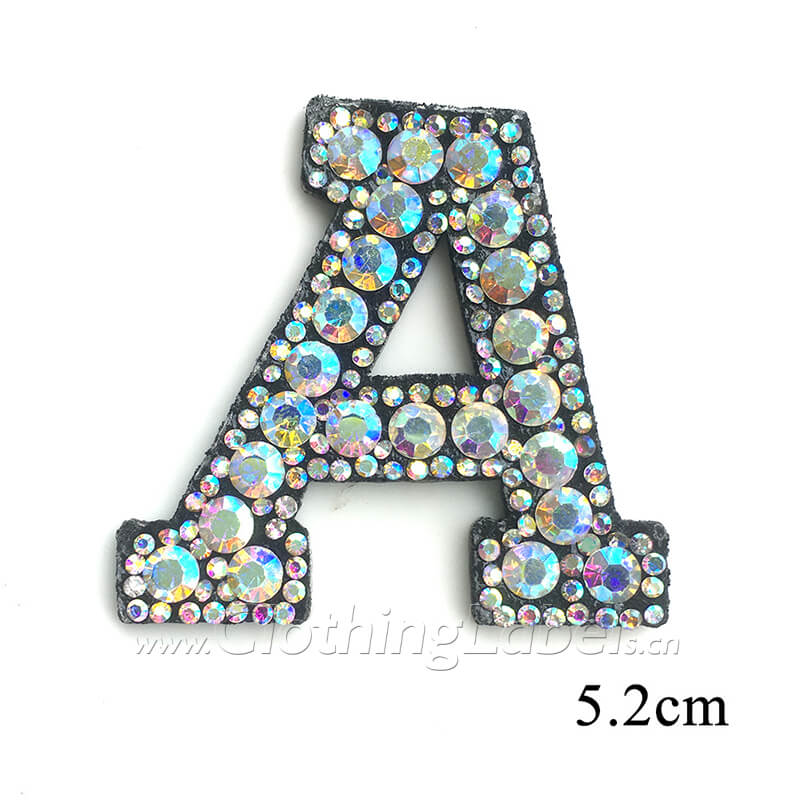 Continue reading

"Guide to rhinestone iron on patches"