We provide custom foldable box and foldable paper box printed with logo, which is mainly used for packaging clothes, gifts, shoes, belts, bags, shirts, etc. The foldable box is a kind of box that can be folded. It becomes flat after made, and it just like a piece of paper. But when you need to use the box, you can fold the flat paper into the box quickly and easily.
As a professional supplier, our product is to enrich your brands' appearance, making them more eye-catching and safe. It will absolutely further improve your brand image and perfect your clothing packing. This logo-printed box will undoubtedly give customers a subtle visual appeal. Buyers will definitely understand and memorize the brand image you convey in a subtle way, so they are likely to become devoted customers of your brand in the future.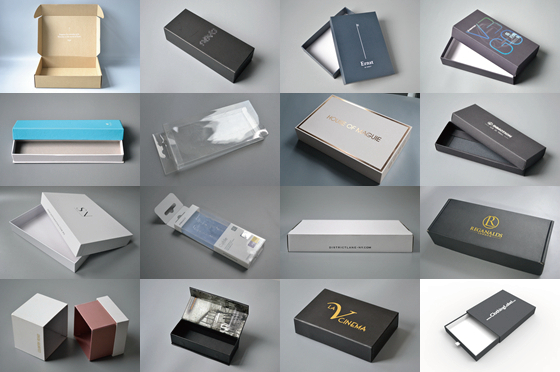 Advantages of the foldable box:
1) Strong in durability;
2) Easy to store and save space
3) Easy to transport, will not be damaged and to saving shipping costs
4) Environmental protection;
5) Eye-catching logo design;
6) Various choice in color, size, and style
7) Convenient storage and safe packing
8) Recycling to use
Application of the foldable box:
It is used for carrying shoes, belts, bags, clothes, jewelry, gifts, etc…It can be printed with your logo, to make your brand much fashionable and attractive. If you want to custom foldable paper box, please contact us and send us your logo with Email.
Quotation:
Reference sample from its photo gallery or other places.
The quantity: our MOQ is 500pcs.
You can design your logo or get our help.