What is foldable box?
Foldable box is a kind of box which can be folded; after made, the foldable box is flat, just like a piece of paper, when you need to use the box, you can fold the flat paper into box quickly and easily.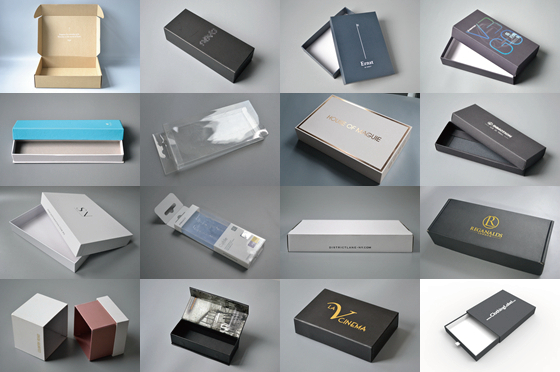 The advantages of the foldable box
The advantages of the foldable box is easy to store, which is save the room; and easy to transport, will not be damaged during the shipment, which can save the shipping costs.
The application of box: used for carrying shoes, belts, bags, clothes, jewelry, gifts, etc…It can be printed with your own logo, to make your brand fashionable and attractive
If you want to custom foldable paper box, please contact us and send us your logo with Email.
Below information request if you need foldable box's quotation from ClothingLabels.cn
Reference sample from foldable box's photo gallery or from other place.
The quantity foldable box do you want. our MOQ is 500pcs.
Your logo or your design of foldable box if you have.