OPP bags are plastic bags made from polypropylene and bidirectional polypropylene, we provide custom OPP bags with printed logo for packaging clothes. The OPP bags have high tensile strength and are transparent. When we burn it, it may melt. And it will turn yellow and blue, and continues to burn.
While, they are hard to tear and used in the packaging of leather products, clothing, etc. It may get wrinkled if we use it in a rough way. We provide various custom opp bags with patterns, sizes, shapes, and text. But, all of them are meet your needs. Besides, all of our plastic bags meet rigorous ISO 9001:2000 quality standards. Meanwhile, it offers consistent thickness, clarity, seals, and duration.
To view OPP Bags' photo gallery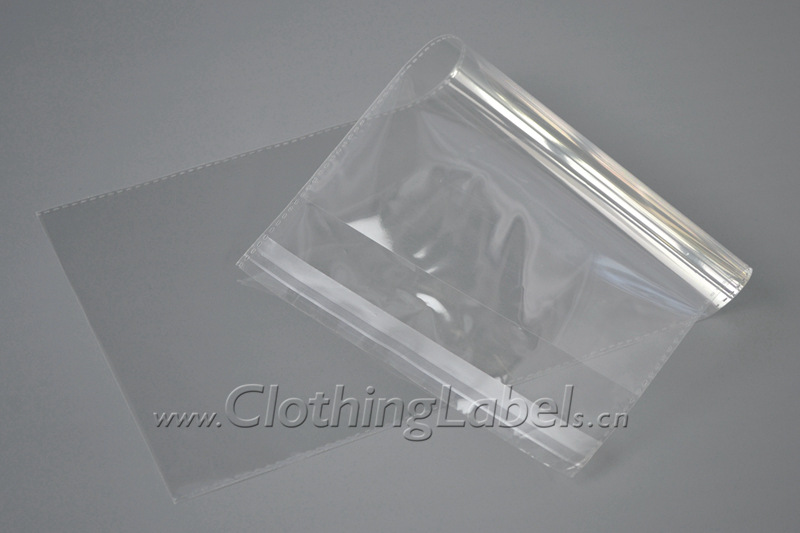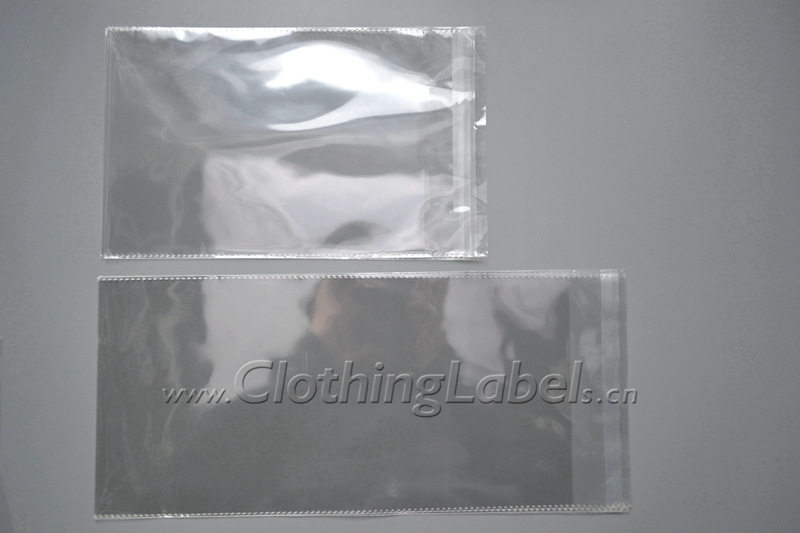 Advantages
1. The film of the OPP bag has thin and quite transparent linings. So it is easy to see the products through the bag. Hence, there is no need to fear for condensation forming inside the bag. Because perforations are made that allow the package breath.
2.The OPP sealed container designed in so many ways. In addition, it is ideal for promotional purposes. We make colorful cartoon patterns printed on the beautiful material too. Apart from this, we can place the labels on them. Thus, it is not easy to tear off.
3. The performance of these bags is very good. Moreover, they save time and are easy to use.
4. They are lightweight. Therefore, they will not add to shipping costs or too heavy to carry around. As a result, using the bags save the cost of packaging products.
5. Another advantage is its resistance to scratch, wear, and tear.
Auxiliary design of OPP bags
Glue strips
OPP bags with glue strips can safely seal your items and protect them from scratches. Even so, various strength adhesive glue strips can be applied to the bags.
Hook and handles
Hook OPP bags and handle OPP bags comes in various shapes and sizes. Then, it makes your exhibition of products in order and saves your space.
FAQ of OPP bags
Size/shape/thickness: available in many different sizes, shapes &thicknesses;
Material: OPP;
Workmanship: zipper bag, printing, self-adhesive tape;
Color: Up to 6 Colors;
Packing: inner packing with PP bag, outer packing with export carton;
MOQ: 5000 PCS;
Quotation
Reference sample from photo gallery or other places.
The quantity you require. Our MOQ is 5000pcs.
Your logo or design if you have.