Polyester buttons are plastic eco-friendly clothing buttons with cheap prices, which can be printed with a logo and include many sizes, shapes, and colors. They are suitable for garments, bags, decorative buttons, Childs's clothes, and muslin, etc. So a wide variety of polyester buttons options are available to you, such as their features, sewing way, or button types.
Polyester is a synthetic material, it has the unique color and ductility of natural materials. This man-made material is ideal for a variety of button types, which allows us to provide customers with specific materials. All the materials we offer for the buttons are natural or synthetic. You can save and order them every day at the best price.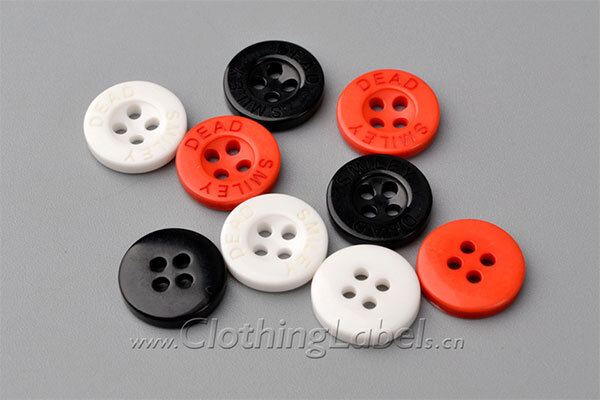 The decorative value of polyester buttons has reached an unexpected height in today's society, and they play practical functions, such as fastening clothing. Polyester buttons also call plastic buttons, and they have a wide range of uses. Businesses can produce different types of polyester buttons according to the form of materials used. When polyester is rod-shaped, the button can be rod-shaped. In general, the most common shape of the polyester buttons is round, so they look more small and lovely. For flat buttons, the process is mainly in the form of sheet pretreatment.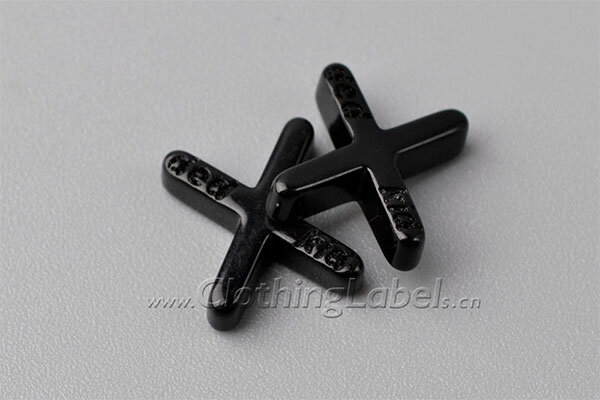 Transparent or translucent button styles are also popular with required coloring and staining. Meanwhile, we can add different raw materials into the button according to the effect customers need. In this way, customers can get a pearl-like luster, snow-white, shiny or metallic appearance. And also, every products' features are well controlled during the process. Product density, the width of holes, and the holes' spacing are included.

Advantages of polyester buttons
They are suitable for any type of clothes and fabrics. And their production size can be customized. So, from exquisite clothing styles to rough handmade muslins, we can tailor the type of buttons that suit you.
As we all know, they can enhance your fashion sense and they can wash and dry cleaned. It can also meet all your sewing or craft needs. So polyester buttons are very suitable for fashion design, handicrafts, home decoration, or home sewing.

Features
Appearance: Modern, hard, bright, attractive Look, finely finished;
Shape: Round, rod-shaped, square, diamond, leaf shape, customized, etc;
Material: Polyester, plastic;
MOQ: 100pcs.
We manufacture and provide all kinds of quality polyester buttons. They are available in diverse patterns, colors, sizes, and button shapes. All the custom polyester buttons can meet our valued customers' requests. The buttons' design adopts friendly materials and relies on modern technology. Please rest assured to buy and customize. Look forward to working with you.