Cotton drawstring bags are bags that are closed at the top with a drawstring, we produce personalized bags with a printed logo to motivate fashion brands. This type of bag is a favorite among sportspeople and individuals that have needed to take essential items over a long distance. Apart from its ability to hold a lot of things inside it, it's a popular choice because of the ease with which you can open and close it. One can link its versatility in use to its qualities which motivates the best fashion brands to produce customized drawstring bags for different purposes. Besides they are also widely used in jewelry, mobile phones, and other places.
In fact, the multi-functionality of cotton drawstring bags makes them an ideal way to promote your business by custom screen printing your order with your logo. Our drawstring bags are made of 100% cotton and are incredibly sturdy. Even the drawstring ties are made of cotton and are very resistant to pulling. Now they are available in a wide assortment of colors, you're bound to find your favorite in one of our styles of drawstring bags.
To view cotton drawstring bags' photo gallery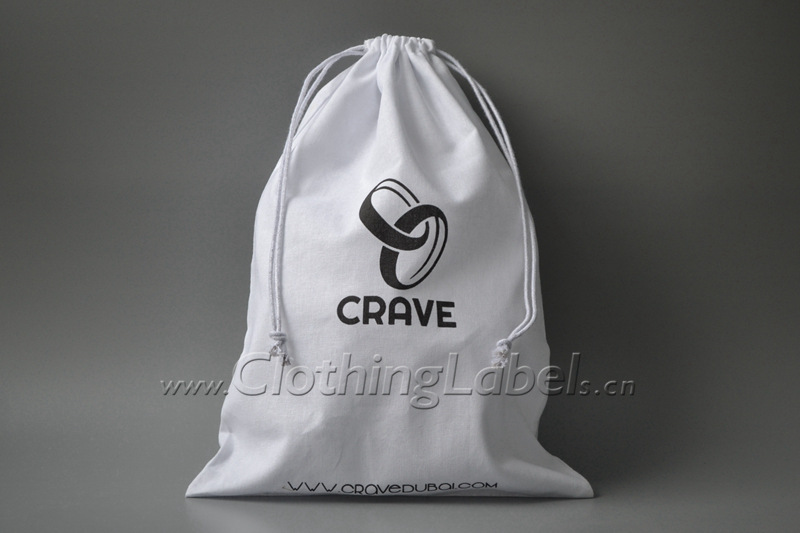 Details of cotton drawstring bags
1.Size/color/shape: as per customer's request
2.Material: cotton.
3.Surface disposal: printing, embroidering, etc.
4.Packing: outer packing with export carton.
5.MOQ: 100pcs
Quotation
Reference sample from cotton drawstring bags' photo gallery or other places.
The quantity you want. Our MOQ is 100 PCS.
Your logo or your design if you have.