Muslin bags are plain-weave cloth bags from natural cotton, and we supply custom muslin bags for fashion brands, including draw-string bags and tote bags. We printed or embroidered with a logo to elevate the brand. The bags are easy to carry and versatile to use. They can play the same role as packaging bags. For example, they are great to package clothes, cosmetics, and accessories. They function as gift bags for tiny objects such as cards and other stuff. The bag adds a pleasant touch to them.
Muslin bags are eco-friendly cloth bags. Muslin is a healthy and filmy cloth from weave cotton without spreading chemical residue. So they do the least harm to the environment in production. They are reusable. This feature helps reduce the pollution of the environment as well to a greater extent. Beyond that, they are high-quality, long-lasting, and durable. We design our products to be used for years. But you don't use these bags, you can drop off them for they can biodegrade safely in your compost within a year.
Since small, durable, and cheap. In the past few years, muslin bags are becoming more and more popular. Whether it is draw-string or tote bags, it provides convenience to people's lives. Draw-string bags can be pulled to tighten or closed with quality strings. You can open and close the bag in a breeze. Tote bags come with sturdy handles and most times have compartments. This makes it easy for users to pack as many loads as their body can lift.
Muslin bags have become a necessity in everyday life. To fit with your brand and design, you can customize these bags from size, color, style. We can design our muslin bags according to your needs. These bags in beige, white, or black. We are not advisable to print complex colors.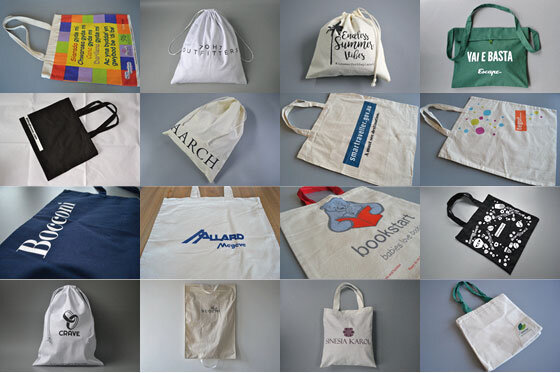 Details:
Size/color/shape: as per customer's request.
Material: cotton.
Surface disposal: printing, etc.
Packing: outer packing with export carton.
MOQ: 100pcs
Quotation:
Reference sample from muslin bags' photo gallery or other places.
The quantity: our MOQ is 100pcs.
You can provide or design your logo or get our help.
Contact us by E-mail or WhatsApp