Muslin bags are plain-weave cloth bags from natural cotton, and we supply custom muslin bags for fashion brands, including draw-string bags and tote bags. We printed or embroidered with a logo to elevate the brand. The bags are easy to carry and versatile to use. They can play the same role as packaging bags. For example, they are great to package clothes, cosmetics, and accessories. They function as gift bags for tiny objects such as cards and other stuff. The bag adds a pleasant touch to them.
We are a muslin bag manufacturer with years of experience. These bags are completely customizable in shape, color, and accessories such as zippers, buttons, pockets, or trims. Images, fonts, or brands can be printed on them by screen printing. Common colors are beige, white, or black. We do not recommend printing too complex colors.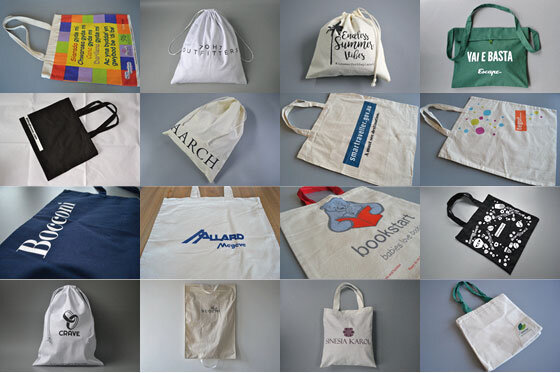 Features of muslin bags
Muslin bags are made of lightweight cotton cloth-a healthy and filmy cloth from weave cotton without spreading chemical residue. Hence, the bags are eco-friendly.
They do the least harm to the environment in production. Besides that, these are reusable. This feature helps reduce the pollution of the environment as well to a greater extent.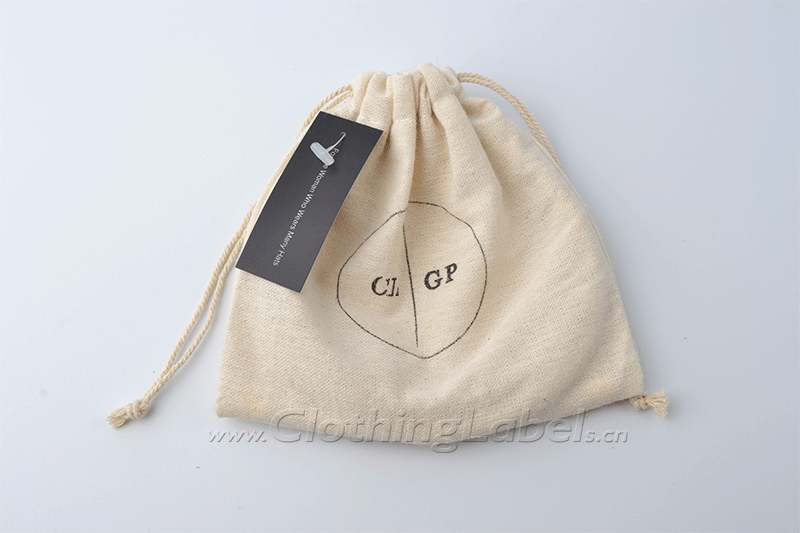 Beyond that, they are high-quality, long-lasting, and durable. Even used as garment bags or muslin pouches, these bags perform well. Throwing them away is not a problem because of their biodegradability. More styles such as drawstring pouches, velvet bags, and tote bags make our life easy. 
Drawstring bags can be pulled to tighten or closed with quality strings. In addition, you can open and close the bag in a breeze. But, tote bags come with sturdy handles and most times have compartments. Thus, it makes it easy for users to pack as many loads as their bodies can lift.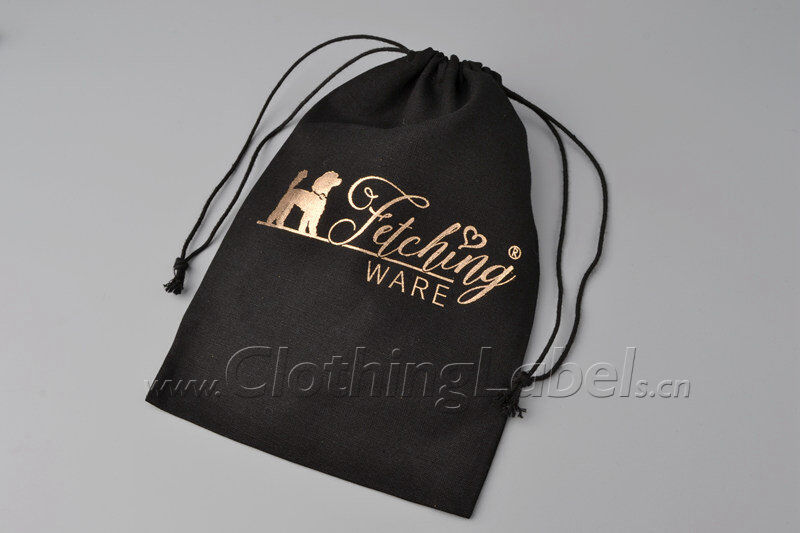 Details of muslin bags
Size/color/shape: as per customer's request; customized;
Material: cotton fabric, muslin, canvas, velvet, non-woven fabric, etc;
Surface disposal: screen printing, woven, embroidering, heat-transferring, etc;
Packing: outer packing with export carton;
MOQ: 100pcs;

FAQs of custom muslin bags & pouches
1, What's the price to customize personalized mini cotton pouch bags?
–The price depends on your custom size, color, technics, and quantity. You can send us your art file, we make a free design for you.
2, What is the bulk production time and shipping time?
–Bulk goods are about 10 to 20 days. Shipping time is 3-6 business days by express.
3, What profile is needed when production?
–Pls, send us vector logo files, like PDF, AI, ESP, CDR, or original files from PSD. If you have no art file, we offer free design for you.
4, Can we get free samples?
–Yes, you can. Our samples are free, you just need to pay the shipping cost.
5, What is the order process for getting your custom drawstring muslin bags?
–First, we need to discuss basic information with each other. Such as size, color, material, quantity, technics, etc. Then our product expert will give you the price and invoice. Then, you can pay. After you pay, we will make the design for you. After you confirm the design, we can arrange the bulk production. The production time is about 5 to 15 business days.
Photo gallery OF Muslin bags
Free Design | Free storage service | One-to-One Support | One-Stop Purchasing
Custom drawstring muslin bags with logos- we are bag maker & wholesaler
Our Product Experts will guide you through every step of the custom process.