Cotton muslin bags are made of 100% cotton fabric for fashion brands, which can add logo and use for shopping, packaging clothing, or daily necessities. They are becoming a necessity for anyone who enjoys life since they are easy to carry, versatile to use, and even can be customized to fit personal style. You can print your name/logo on them, iron-on, or professionally.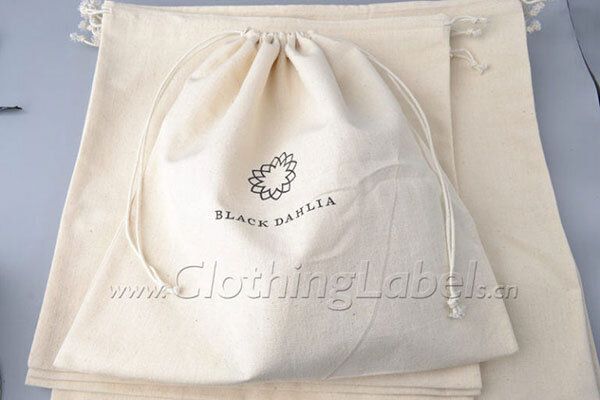 Cotton muslin bags are made of virgin cotton. Non-toxic chemicals are used in weaving. These eco-friendly muslin bags with no unpleasant odor cater to people who care a lot about whether the bag is harmful to humans. Even fruits and veggies can be stored in order to keep them fresh as their small holes allow air to pass around and prevent bacteria from growing. After the first application, there may be a little shrinkage because it is the characteristic of natural cotton.
The original cotton muslin bag is beige. If you don't like the color, cotton muslin bags are easier to dye, stamp, or print with the right equipment. When the bags wear out, you can dispose of them without any guilt as they are biodegradable. In addition, these bags of organic cotton muslin last as they can be used again and again. Just chuck it into the washer, then you are going to get a totally new one. These bags allow for good air circulation, so they are ideal for pantry storage.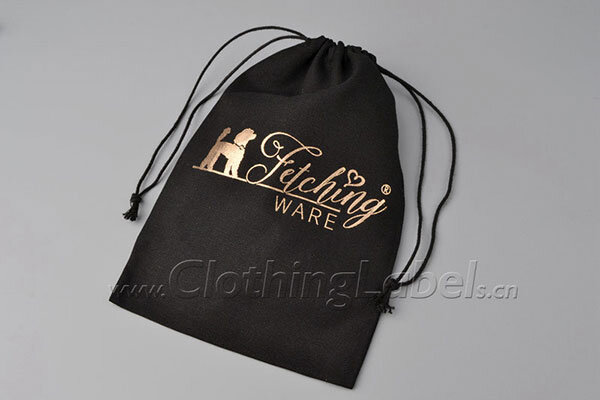 Our ethical cotton muslin bags are completely customizable in size, shape, color, and others. Accessories such as ribbons, labels, laces, beads, stickers, or embroidery can be applied to decorate them. These chic bags certainly delight receivers, whether you are using them for personal or business use.