Heat transfer labels are heat pressed or ironed the logo or design onto the special transfer paper or synthetic film, then applied to the clothing fabric. It is also called thermal transfer label or 'tag-less tag'. In addition, there are a lot of different types of heat transfers. For example, regular, silicone 3D, stretch reflective, iridescent heat transfer, etc. Above all, they can replace printed or woven labels. In short, heat transfer labels are perfect for clothing brands. Such as underwear, T-shirt necks, swimwear, bathing suits, leggings, etc.
The thermal transfer labels use a ribbon to transfer the logos and patterns. They are thin, brand owners can achieve a more exclusive tag-less look. Then, the image is applied to the garment through a household iron or heat press. Firstly, it has a layer of solid adhesive on the backside. Then, these adhesive melts bond to the fabric when heated. So, this is a strong adhesive. Moreover, they have good features in bright and vivid colors and are washable. And, it can withstand dozens of wash/dry cycles without tear-off. Finally, the labels themselves are soft to the touch and won't itch the skin. At the same time, its baby's skin smooth hand feel gives consumers more comfortable wearing.
We supply custom heat transfer labels with logos or text. Firstly, our labels are made of eco-friendly materials. Then, any color, size, or type is available at your request. Secondly, please send us your design files if you have them. Thirdly, we offer free design of your logo if you have no ideas about it. Besides, we can ship to the US, Canada, Europe, Asia, Africa, etc.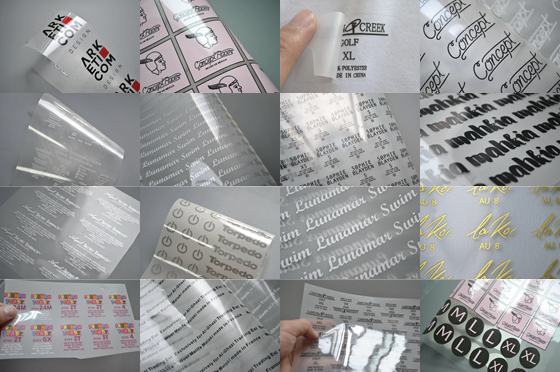 Details of heat transfer labels:
1, Material: such as PET, PVC, AVA, SILICONE, etc;
2, Size & color: any size & any color are available;
3, Technics: colorful printing, silver or gold hot stamping, offset heat transfer printing, etc;
4, Temperature: 140-160°c;
5, Dwell time: 5-10 seconds;
6, Pressure: 3-6KGS;
7, Peeling: Hot peeling or cold peeling;
8, MOQ: 100pcs;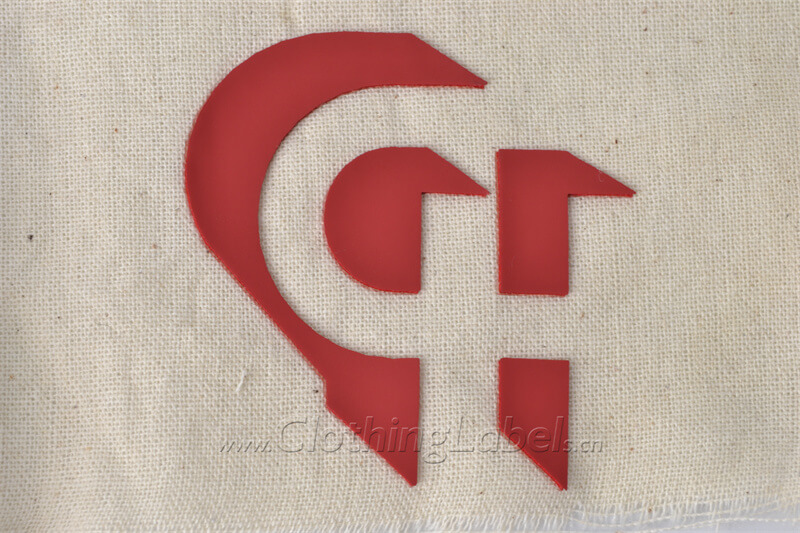 FAQs:
1, What is the type of heat transfer?
-Such as regular, silicone 3D, stretch reflective, iridescent heat transfer, etc.
2, What is the bulk production time?
–7-10 business days.
3, What is the shipping time?
–3-6 days by express.
4, What colors can be printed?
–Based on PMS color.
5, What profile is needed when production?
–Please send artwork in CDR, ESP, AI, or PDF format.
6, Is sampling available?
–Yes, the sampling fee is 50 USD. Besides, the sampling time is 5-7 business days.
7, Can we get free samples?
–Samples are free, you just need to pay the shipping cost.
Quotation:
1, Reference sample from heat transfer labels' photo gallery or other places;
2, The quantity: our MOQ is 100pcs;
3, You can offer your logo and art file to us or get our free design help;
Contact us with E-mail or WhatsApp
Related Products