We provide hem tags, which include woven hem tags, printed hem tags and leather hem tags. Hem tags are sewn into the side of clothes. Hem tags has many uses: instruction, advertising, promote the brand etc.
---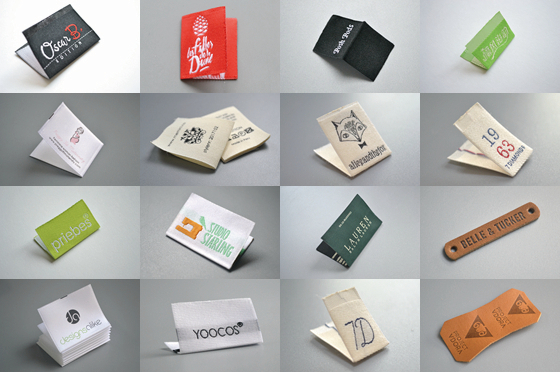 ---
---
---
---
Details of hem tags:
1, Material: woven,satin, damask, polyester, cotton, nylon, leather, and so on
2, Size & color: any size & any color is available.
3, Backing: Plain, self-adhesive tape,
4, Folding: midfold
5, Cut: hot cut, laser cut and ultrasonic cut
6, MOQ : 100pcs
---
Below information request if you need hem tags's quotation from ClothingLabels.cn
Reference sample from hem tags's photo gallery or from other place.
The quantity hem tags do you want. our MOQ is 100pcs.
Your logo or your design of hem tags if you have.