Recyclable mailing bags are recycled packaging bags including green plastic bags and PE plastic bags, which are eco-friendly degradable in wholesale shipping. PE plastic bags also call polyethylene plastic bags. And the bags can be resealable and with zipper handles in postage and gift. So, we supply custom green plastic packaging bags and pe bag packaging with logos. And they are ideal for poly mailers, clothing, shipping, shoes, daily items, etc.
What is the use of recyclable mailing bags?
Recyclable mailing bags have brought convenience to our daily lives. But plastic bags have caused some trouble. And we can see the white waste everywhere. And it is serious to the environment. Therefore, the entire packaging industry proposes recycling usage for the shipping bag. So what is the use of recyclable mailing bags?
Melting regeneration
This method is to reheat and plasticize waste plastics. So we can divide the methods into two categories. One type is leftovers from resin plants. It is a method of pure renewal. And after melting and recycling, we can make it into better plastic products. The other is the recovery and use of various plastic products. And factories thicken them together after use. So, it can only make some plastic products with poor performance from scratch.
Energy recovery
Energy recovery refers to the renewal of the heat generated during incinerate of the waste plastics. It has many functions, and we can use it in many ways. This is helpful to reduce waste discharge and protect the environment.
Images of recyclable mailing bags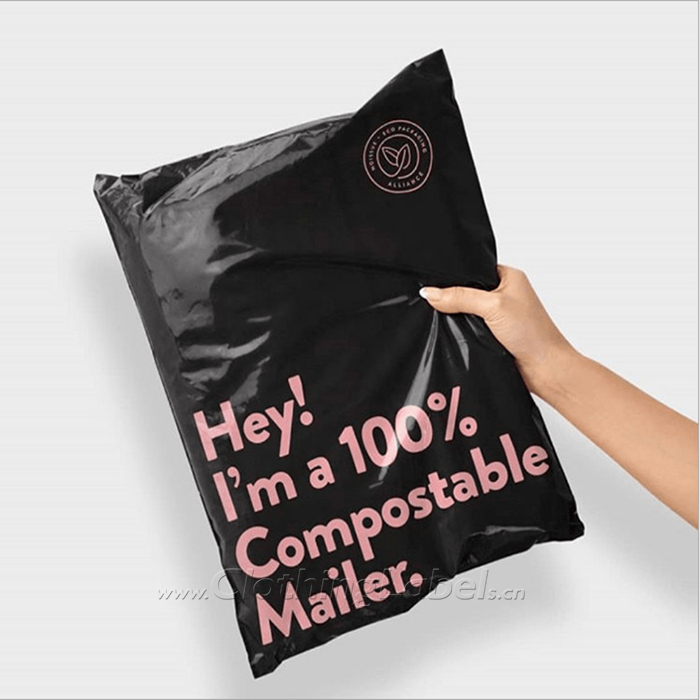 Application of recyclable mailing bags
Recyclable mailing bags are hotter and hotter in the whole market. Because more people use green plastic bags when shopping and packaging goods. And they are perfect for shipping and packaging during the transition.
In the field of textile product packaging, Recyclable mailing bags are popular with clients. In addition, PE plastic bags are the most used. That is high-density PE plastic bags and low-density PE plastic bags. And they can be pe zipper bags. They conform to the GRS. So, it is safe and tasteless, and people can use it at ease.
In addition, in some retail stores, many brands will prepare green plastic bags and PE plastic bags. Besides, there will be customized logos, patterns, and product information on it. Because when a customer buys goods, they will see the information on the bag. In this way, the merchants enhance their brand promotion in a subtle way. Of course, it is conducive to enhance brand awareness.