PP bags are clear plastic bags made from Polypropylene, we manufacture custom PP bags with printed logo for your application to develop brand loyalty. In addition, PP is a high-clearness with strong tensile strength. And it has a greater fusion point than PE. So, it is suitable for applications that require high temperatures. But, it can stand temperatures of up to 240 Fahrenheit.
Owing to its special properties, PP is a good option for packaging. Not only the unique plastic is non-toxic. But it is 100 percent durable and reusable. For example, PP bags are non-stainable and anti-bacterial. They are easy to disinfect in nature. Even so, they have a low density that makes the bags light and breathable. Thus, they become waterproof when done with a laminated film. So, it helps them to protect contents from moisture.
As the plastic packaging bags are simple to produce and cheap. Hence, many retailers prefer PP bags to other packaging materials. In addition, they are green alternatives. And it is reusable due to its good resistance to physical damage. And, they can refrain from all sorts of potential damage elements. Such as organic solvents, degreasing agents.
Characteristics of PP bags
Can be quickly reused again and again;
Crystal Clear Transparency;
Wear & tear resistance and do not degrade in wet condition;
Pliable at Higher Temperatures;
To view PP bags' photo gallery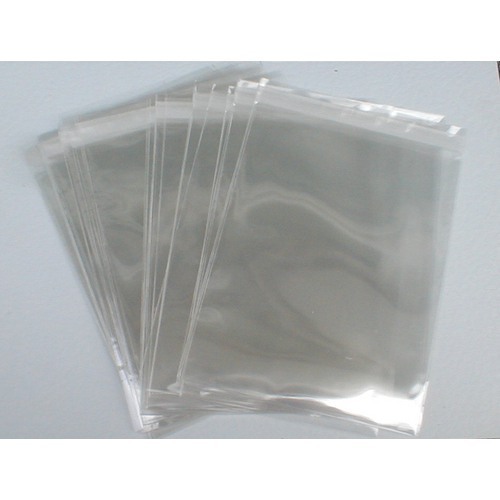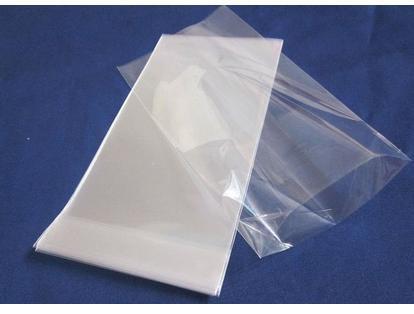 We provide PP bags for packaging. From size, printed text to thickness, you are free to customize your exclusive bags. PP bags with your personal brands are an effctive way to labels your products and improve your brand identity.
FAQ
Size/shape/thickness: available in many different sizes, shapes &thicknesses
Material: PP
Workmanship: zipper bag, printing, self-adhesive tape.
Color: Up to 6 Colors
Packing: inner packing with PP bag, outer packing with export carton.
MOQ:5000 PCS
Quotation
Reference sample from photo gallery or other places.
The minimum quantity you require: Our MOQ is 5000pcs.
Send us your logo or design if you have one. If not, we offer free design.