Ms. Zhang said she spent over 4,000RMB to buy a dress from a store, but the dress is pilling after once washing, but she did not recognize wash labels below. The piece of news broke out in China recently. Ms. Zhang reported that after she bought it, she soaked it in water once. But the whole skirt shrank seriously and was pilling. She suspects that there is a quality problem with the skirt.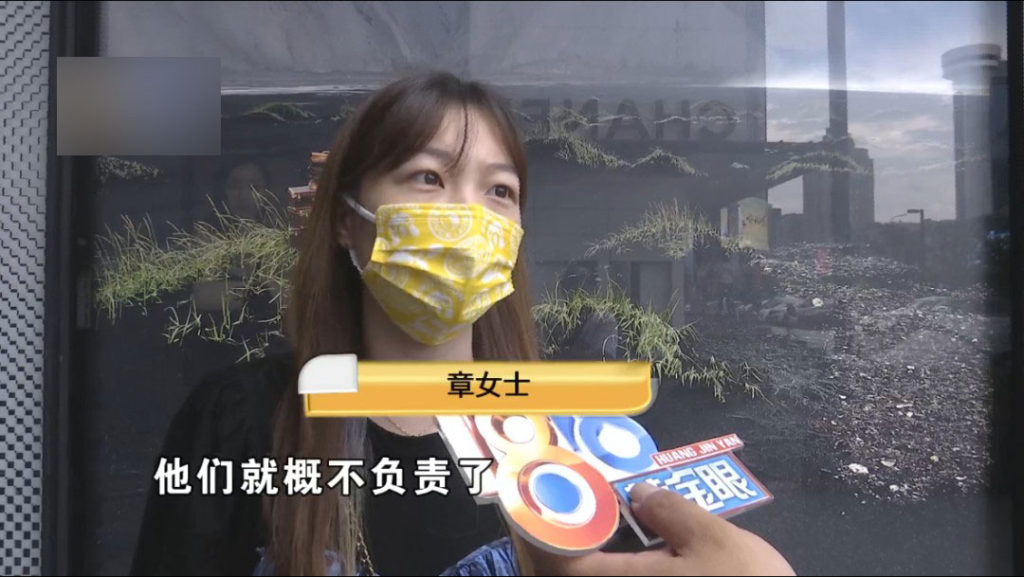 Ms. Zhang said: "I put the clothes under the water for a while. Then I calmed it down and dried it in the shade. When I went to pick up it the next day, I found that the whole dress shrank seriously. All the edges are hairy." This dress looks crumpled at the moment. The edges of the skirt are pilling.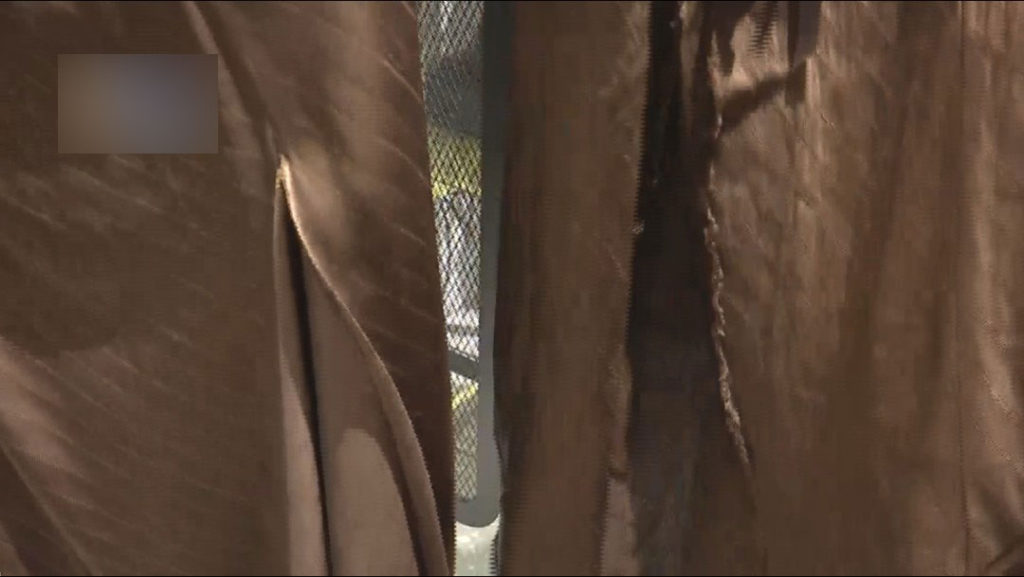 She said that the skirt cost her more than 4000RMB. The wash label shows that the fabric is 100% viscose. And it shows the fabric washing symbols. The place of origin is Kunshan, Jiangsu. There are also several patterns on the wash labels, underneath the pattern is written regular dry cleaning.

Ms. Zhang said again: "Their attitude is tough. They told me that since there is this washing logo, it says that it cannot be washed. Then they are not responsible for any problems. But I can't understand the logo and there is no text explanation. When I bought it, there was no shopping guide told me the dress could not be washed."
The store manager Liu introduced that their brand is abbreviated as CM, which is a trendy brand in Shanghai. The pattern on the wash label has been reminded that it cannot be washed. There is a wavy line on this sign, and then it is crossed, it is not washable.
Wash labels & washing instruction
But there are five patterns on the laundry symbols, and the store manager only got this one right. And they are the washing labels explained. She did not recognize the wash labels instructions of the other four wash labels. Someone suggested that it would be better to add Chinese characters below the icon. For example, it is not washable, but dry cleaned only. The store manager said that they can adopt similar suggestions.
In the end, the store manager said that he could help Ms. Zhang to do some repairs for the dress. But they do not guarantee effectiveness. But Ms. Zhang disagreed. She thought that the skirt fluffed so badly after one time of water. There might be a quality problem.

But since she had already washed it, she didn't want to delve into it, only wishing to change her skirt to a new one. The shop manager said that the boss is on vacation and will call Ms. Zhang when he goes to work tomorrow. Ms. Zhang said that she would wait for the reply from the other party before talking.
You can learn more to view the images of garment care or wash labels.
Now, some Chinese consumers discussed this news. Their views are very interesting, let's take a look at their comments together.






So, what do you think? Do you think Ms. Zhang should be compensated? Please feel free to post your comments.
Source: According to 1818 Goldeneye(A Chinese news media) reports.