Wedding coat hangers are hangers engraved with the bride and groom's name or wedding date, they are used to display the wedding attire and as keepsakes. A good wedding hanger is not only beautiful to look at but also has to be functional. They can be embellished with artificial pearls, organza ribbon, and printed tags. Sturdy material like wood promises they can support the weight of the wedding gown. Compared with other clothes hangers, they are more elegant.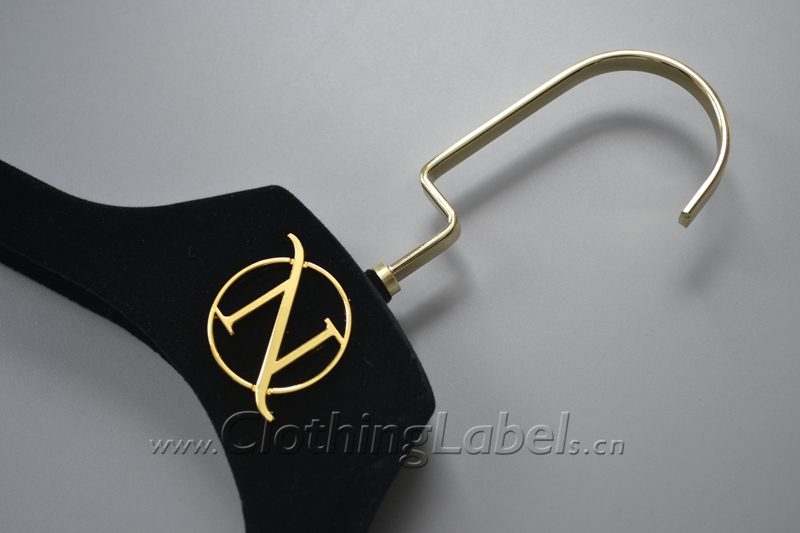 People treasure their big day and chase specialty increasingly. Since you have spent a bunch of money on the dress, you need a perfect sturdy hanger. The hanger differs from others because you can engrave with names, dates as desired. Decorated bows, artificial pearls, or plaque help stand out in your bridal suite photos. These coat hangers are also one of the most thoughtful, creative yet functional keepsakes. Because they are applicable but also valuable for people's lifetime.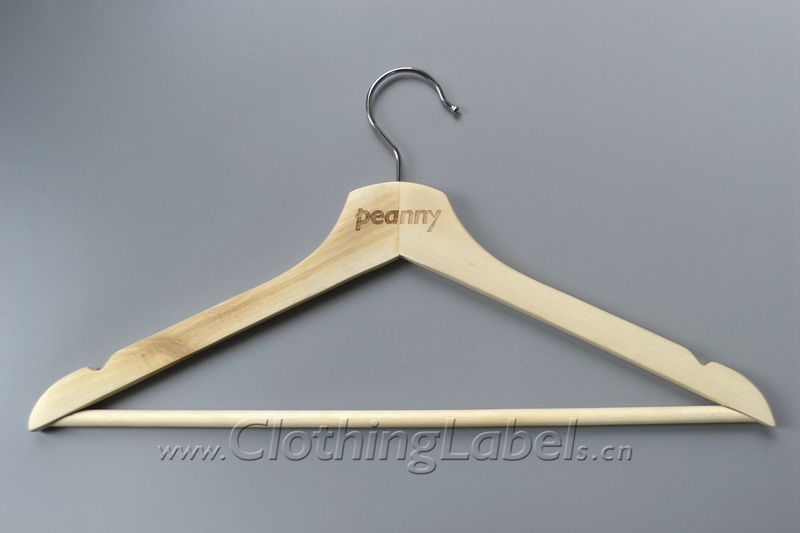 Our personalized wedding coat hangers add a personal touch to your big day. In addition to engraving the names of the bride and groom and the wedding date, you can also design them with ribbons and bows. From wire hangers, macramé hangers to engraved hangers, we have all the wedding coat hangers you need.
Ways to spice up wedding coat hangers
Engrave with your names
Add some bows and jewels
Dress up a hanger with a cute corsage
Attach craft tags
Pop a thoughtful tag on it;
Details
Material: wood, metal, fabric, velvet, etc.
Size: as your request
Color: natural white, white, black, gold, etc
Accessory: ribbon, printed tags, metal labels, etc.
MOQ: 100pcs.