Custom string tags, price tags, paper tags with cotton string and plastic seal with you LOGO. low price and MOQ, good quality.
These custom string tags provide a boutique feel to your shop. Our tags have plenty of space to write the style, size, and price of the item. Your customers will get product prices and other information from the tags.
Washing labels, washing care labels are usually printed instructions and components of the printed product itself. Generally used materials include: polyester tapes, fabrics, ribbons, nylon belts, cotton belts, and polyester-cotton belts.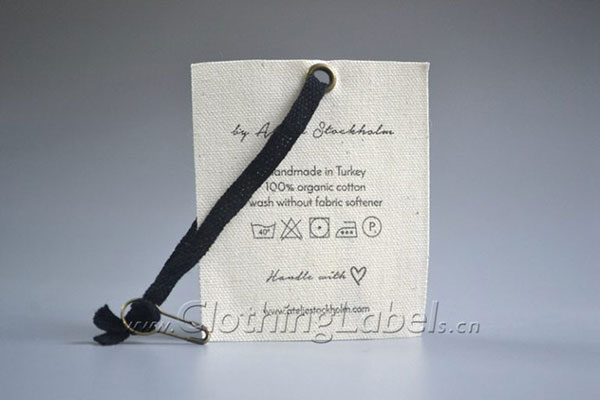 Continue reading

"Custom string tags for hang tags price tag"