As we all know, some social media such as Facebook, Instagram, YouTube, Pinterest, Twitter, and Linkedin are very popular among a wide range of users. And the number of fans on social media can let more customers understand their brand awareness and influence. Therefore, gaining followers is usually an important goal of a brand.
So, how do you get fans? We know that sometimes simply relying on buying them does not work. But the good news is that we can get more followers in the following 12 ways.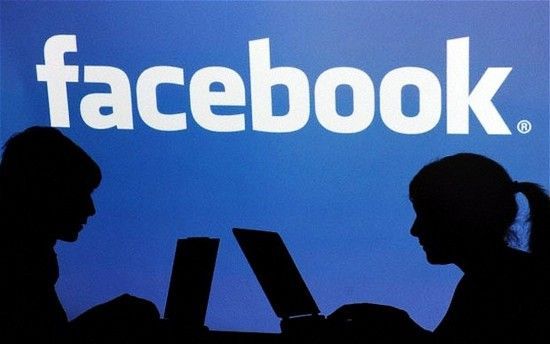 The top 6 ways to get more followers on Facebook
Determine your page theme

. Let customers know what you do.

Update posts regularly

, not too frequently. Up to twice a day.

Use clear pictures

. Of course, the pictures need to be high-definition. In addition, the pictures should be nice and attractive.

Go to other people's homepage frequently to like, comment, share

, etc. It is helpful to promote the product if you interact with others.

The user's comments must be responded to in time

. Responding to customers in time is conducive to improving customer trust.
Organize some activities on a regular basis to improve interaction with users. For example, for voting. Because it gives several options for users to choose from. So, it helps increase customer interest in participation.
The other 6 ways to get more followers on Facebook
Join some groups

. Then share the post with the group to increase the exposure of the product.

Combine pictures, videos, slides, etc

. Interesting pictures and videos and an attractive title can improve the like rate perfectly.

Advertise

. If Facebook users like the content of the ad, they are likely to follow your Facebook homepage and like your homepage.
Cooperate with influencers (KOL). For example, ask influencers to bring your Facebook link when posting.

Add your social media links to your website

. For example, put social media links at the bottom or top of the website. Thus, others can enter your Facebook with one click on the website. This will attract the attention of customers with organic traffic from Google.

Create more video content

. Video is more popular with people.
In fact, these small tips are only a part. I hope it will help you. And Facebook is a very large social network. I hope we can explore more skills to increase followers. In the future, we will also share more practical tips on clothinglaels.cn. If you have any good ideas, you can also share them with us.