3D heat transfer is a new tech for clothing that prints logo on a transparent substrate through special printing ways, and the finished label is waterproof. First, the customer will receive the product. Second, the heat is applied to the thermal adhesive through the hot press. Third, the label will stick to the fabric. Tear off the transparent substrate, and the logo labels will be glued to the clothing.
As a result, the final product is finished. And after using this tech, the logo label will not drop even if you wash it. Further, it is wear-resistant and washing-resistant and has high fastness. So, it can make the clothing label appear 3D visual effect.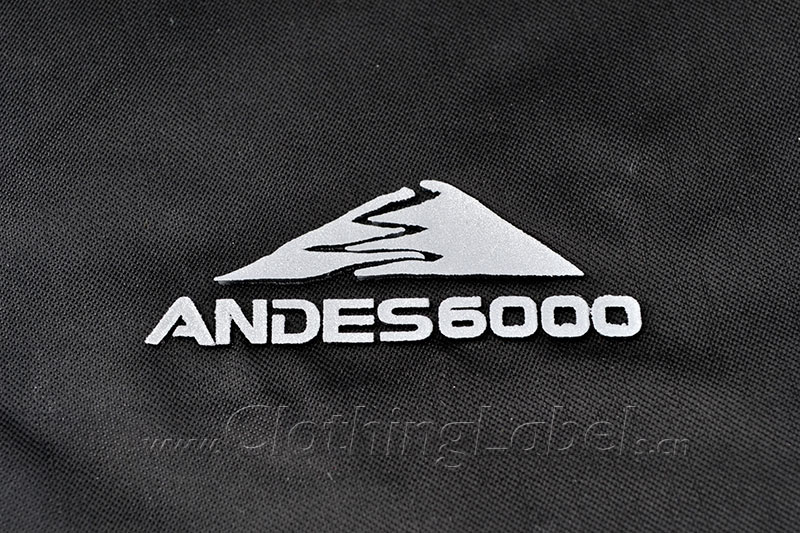 Features of 3D heat transfer
The 3D heat transfer label is waterproof and oil-proof. Wear-resistant and washable is also its good features. And its material is eco-friendly and pollution-free. Besides, its quality is more reliable. Hence, it is more and more popular in clothing jackets or casual wear. The skill can integrate text or pattern logo with art design too. Then, it shows the unique style of the brand logo incisively and vividly.
The 3D thermal transfer label printing can have two surfaces. It is the glossy surface and matte surface. It can enhance the appearance modifier and performance of clothing. Apart from this, it will be helpful to improve product sales and brand awareness.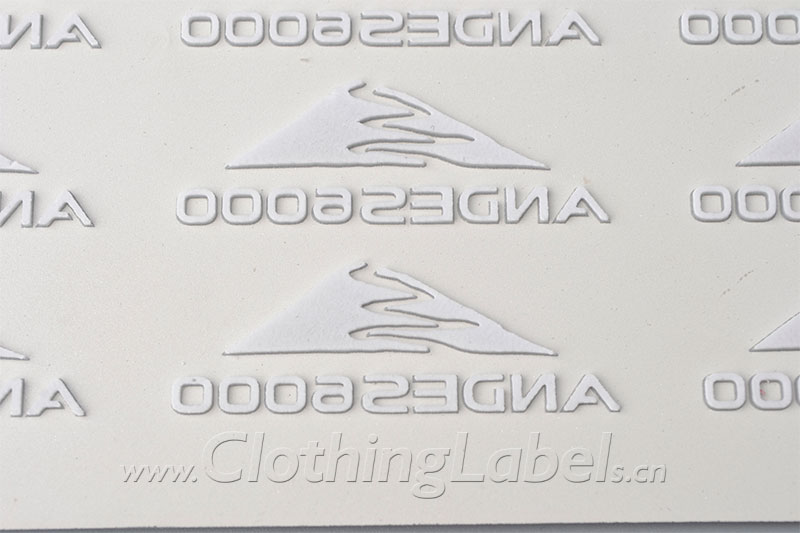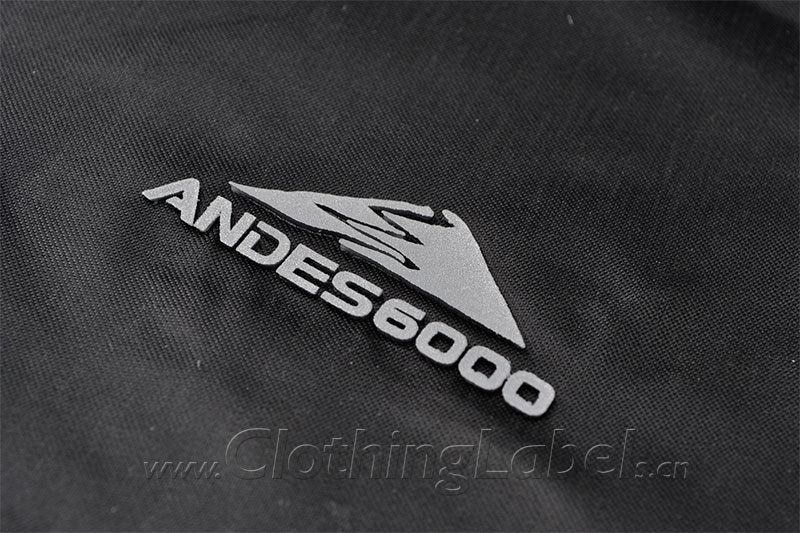 The 3D heat transfer is a rare innovative technology. Because it was born late. But it can improve the efficiency of product production. Many businesses favored it since its inception. You can customize the label with logos by3D thermal transfer. Please send us your art design file if you have. Or you can ask our designers to design the logo for you. Our products and services are first-class. So, the final result will surely satisfy you.