Accessories are growing and changing along with the history of clothing.
In the era of blood drinking, when people wear leaves and hides, the vines used for binding are accessories.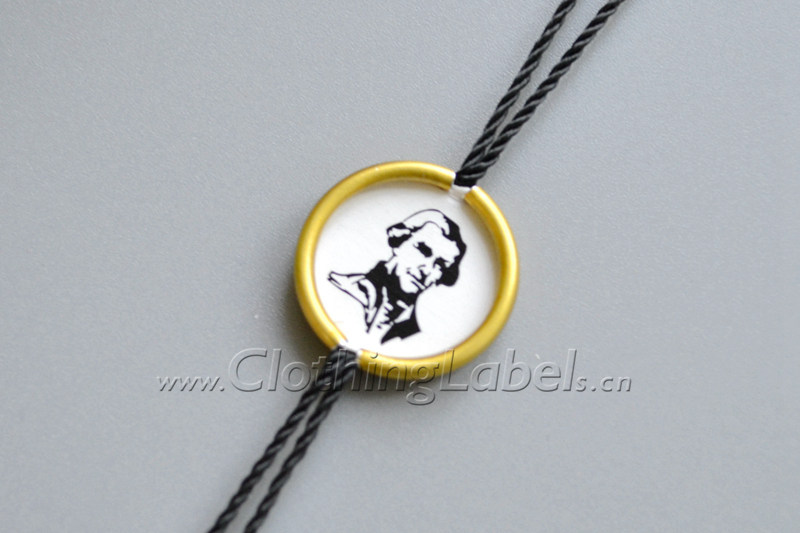 The use of accessories in Chinese ancient costumes is less, mainly ropes. In the Tang Feitian image, the flying ribbon is the ultimate embodiment of ancient accessories decoration.
From the Ming and Qing Dynasties, accessories began to be widely used. This is mainly due to the complex and exquisite reasons people have for the decorative effect of clothing. Accessories at this time mainly reflected in the embroidery, Suzhou embroidery is the peak of the development of clothing accessories in the Ming and Qing Dynasties. Usually feathers and jade are often sewn on clothes for decoration.
In modern times, western clothing was introduced into China. Accessories become exceptionally rich. People began to use buttons to dress extensively.
At the beginning of this century, the invention of the zipper was the most important event in the history of accessories. Until today is still the most important accessories.
Due to the pursuit of decorative effects, accessories have changed from functional core to decorative effect as the core. For example, decorative buckles, hot drilling, beads, rivets, laces, leather labels, black hang tag string etc. are all used as decorative accessories.