A foldable paper box is a folding box made from cardboard or corrugated paper which can be flat shipped to save space and shipping cost for garments, etc. Most of these custom paper boxes are consist of deep-density cardboard, and they are with lamination to make them stronger as well.
As referred to as a collapsible paper box, foldable paper boxes are favored by customers. Because they can be unfolded to a flat sheet for the shipping. In this way, the total volume of the product will be much less to reduce the warehouse and freight coat. When the factory delivers the box to the production line, it can be assembled easily for the product packaging. And the workers can set up these boxes without too much effort. Besides, the logo can be engraved or debossed in it.
If you want a luxury feel, you also can choose hot stamping and add texture to highlight your products. Meanwhile, there are three types of foldable paper boxes: foldable box with a magnetic closed, foldable box with ribbon closed, foldable box with ribbon, and a magnetic close. With a magnet and ribbon, you can sell your products perfectly after closing up the box.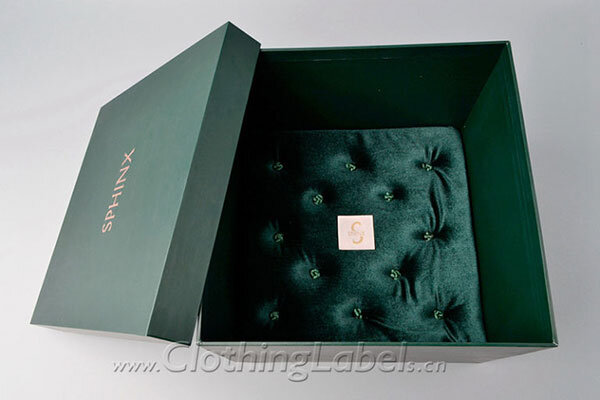 Advantages of foldable paper box
Low cost with high effect
The main raw material is wood, which is relatively resourceful. It helps display products perfectly.
Small shipping space
Compared with other paper boxes, since it can be folded, it saves more space and larger shipping costs.
Flexible shape of foldable paper box
Whether you want it with foil or adding ribbon or magnetic, it is available. Besides, any shape can meet your requirements.
We have all kinds of foldable paper box. You also can choose your surface finishing to help you stand out. Any finishing, glossing/matt lamination, or vanish, or Uv coating are optionable. If you have no idea about the types and surface finishing, you can ask our specialists for help. They will provide professional and cost-effective packaging methods for you.