Custom printed kraft paper tags with Natural hemp twine and cord string. print your LOGO on kraft paper, put your LOGO on the plastic seal with hemp twine.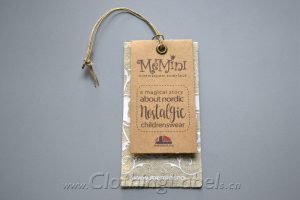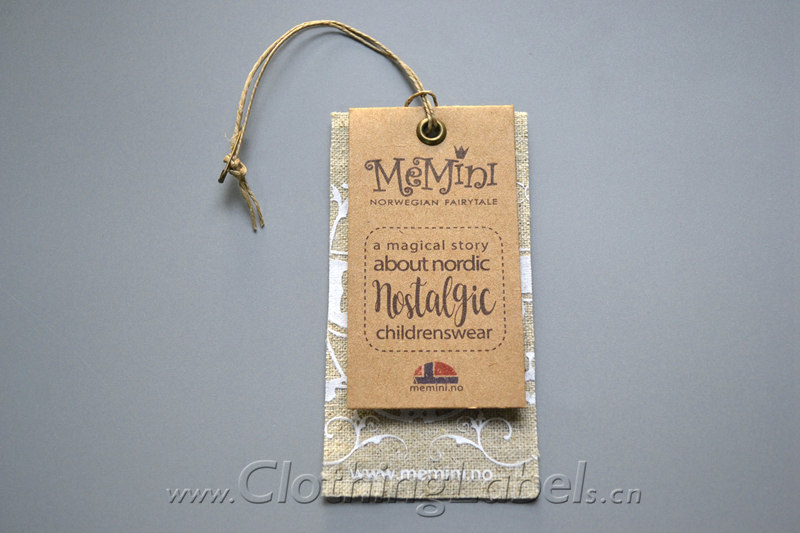 In the 1960s, the United States had a young man named Ryan. He was born in a family of wealthy businessmen in Chicago. Ryan has nothing to do all day long, but he loves motorcycles and sets up his own motorcycle club. In the United States at that time, motorcycle racing was very popular. Young people were zealously admiring the roaring sound of motors and the feeling of speed. At the same time, the wild and aggressive image of motorcycle riders wearing leather jackets and jeans is the object of young people's imitation. Laren, who is obsessed with motorcycles, is naturally a crazy follower of jeans, and every time Ryan meets at the motorcycle club, he wears a new type of jeans that friends have never seen. This makes friends envious and surprised. It turned out that the family's affluent and incomparably picky Ryan, after wearing all the big international brands, is no longer satisfied with the jeans that are sold in those shopping malls. Because the family is very affluent, Ryan simply plays some of his own jeans, from the design and cut. The sewing, dyeing, and final processing are all done by Ryan based on his own creativity. Because his self-produced jeans don't hesitate to use the best fabrics and the most sophisticated craftsmanship, and it is very much in line with the preferences of motorcyclists and the young trendy generations of the Japanese street, gradually becoming more and more famous. Whenever a friend meets Ryan to show him When the latest jeans were designed, they would exclaim, Genius was genius, and asked Lane to design a set of jeans for himself. The Genius cowboy changed Ryan's life, saved the Lion family's business, and made a great denim brand in American history. The Genius brand, as a denim expert, is not only committed to the production of better products, but also more concerned about consumers and customers to find more details that satisfy consumers and customers. The customer and the customer start from satisfaction and end with satisfaction.
Generally this wild personality jeans will be equipped with customized Kraft paper hang tags and Natural hemp twine and cord hang tag strings, which can better integrate with the brand image.