Kraft wrapping paper is a versatile paper that is produced using the kraft process, it is used for craft projects, gift-wrapping, or other artistic ideas. It comes with an organic almost earthy appearance. This simple yet beautiful wrapping paper looks amazing if you choose to decorate it with ribbons, stickers, or other sparkling garnish when used for your gift wrapping or handicrafts. Not only it is practical but lends a traditional and authentic look to your products as well.
Using the sulfite pulping process, the kraft wrapping paper is like other paper production methods. It involves the chemical reversion of wood into wood pulp. The components in the wood are lignin and cellulose. In order to obtain the paper, we must cook wood chips in a "white liquor" to separate from the cellulose. When the wood chip turns into pulp, it will be washed and formed into various paper products. Due to this process, kraft wrapping paper is stronger than others and it carries woodsy hues such as brown or beige. It is robust, flexible. It is suitable for wrapping gifts and packaging since it is resilient to tears and punctures. The smooth side is great for felt pens and fingerprinting.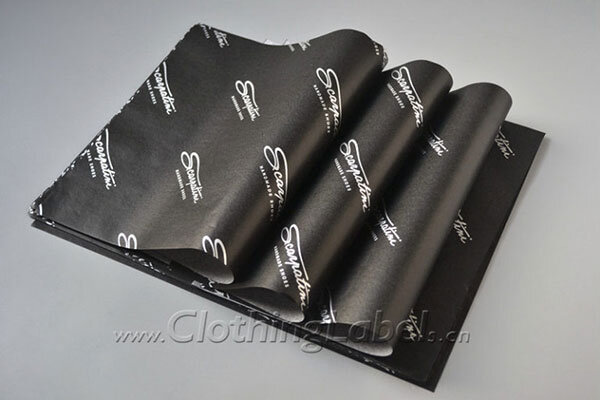 We supply kraft wrapping paper. A wide range of colors is available. Different weights of it are also obtainable for your unique needs. Your products deserve the best packaging and there is nothing better than our recycled kraft wrapping paper.
Ways to use kraft wrapping paper:
There are so many ways that you might need this.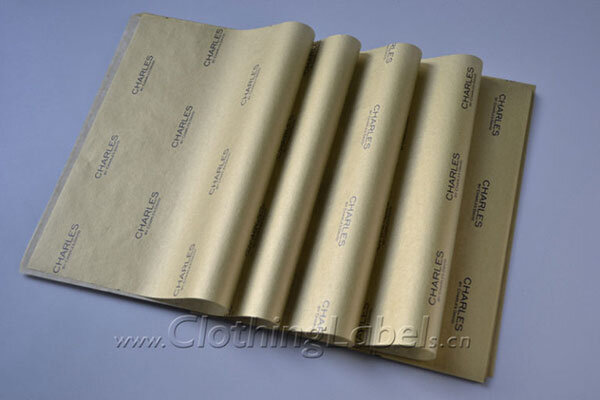 For packaging
Kraft paper will not add to much weight too your package, so many people use it for shipping and keep costs down.
For Business
The paper is more durable than other materials. So products use this paper last longer.
For gift wrapping
Brown kraft wrapping paper is common with ribbons and gold stickers. You can design and decorate it as your wish.