Muslin drawstring bags are plain weaved fabric bags, using an unbleached cotton cloth with drawstring closure and custom printed logo for easy packaging. The bags are with 100% organic cotton. Besides, it is reusable and eco-friendly for easy storage. Usually, they have double quality strings in the seam of the muslin bags. So, we can pull it out to tighten or close them. Besides, muslin drawstring bags have wide applications in today's life. Such as cosmetics, gifts, food, shoes. They are suitable for packaging jewelry, party or daily accessories, etc.
Features of muslin drawstring bags
Safe material: eco-friendly cotton fabrics with unbleached muslin cloth;
Durable: they are strong and reusable for many years;
Portable: it's easy to hold. As long as you gently pull the string, the items in the bag will not fall easily;
Wide use: great for storing Snacks, crafts, soaps, candies, gifts, keeping things neat and organized;
Customization: you can customize them at your requirements;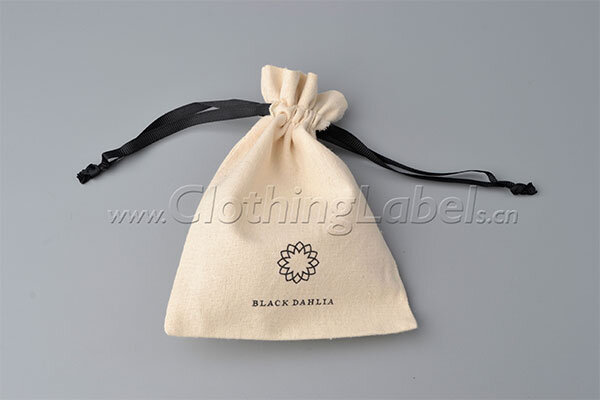 There are no toxic chemicals in the production process about our muslin drawstring bags. Thus, they are safe and have passed food safety selection. Meanwhile, it is the perfect choice for the daily life of your family. And it will bring a better look to your products. Customers can print logos, QR codes, and other brand information on the bags.
You can also paint various patterns on the bag to make it your own unique favorite drawstring bag. They come in many sizes. It can be a small Pouches or a large handbag. Our factory produces custom muslin drawstring bags, PVC bags, paper bags, pouches in all sizes. And also we wholesale cheap canvas bags and premium handbags.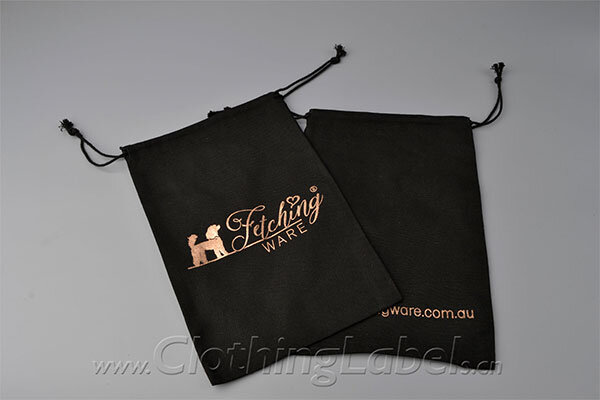 Muslin drawstring bags can be promotional bags. With these cotton drawstring bags, there is no need for non-degradable plastic bags. Hence, it helps to protect the environment and play its part. The cotton cloth is woven. So the air inside the bag is ideal for food storage.
Decorate them and use them as birthday gifts for friends. This makes it the perfect accessory for a special occasion! Not only that, but they are ideal for a wedding candy bag so that your site appears more orderly. We bring high-quality muslin drawstring bags to customers at reasonable prices. And we provide custom printing and quotation. If you have any questions or need more information, please feel free to contact us.
Quotation of muslin drawstring bags
1, Reference sample from muslin drawstring bags's photo gallery or other places;
2, The quantity you want. Our MOQ is 100 pcs;
3, Your logo or your design if you have;