We supply personalized canvas tote bags printed or embroidered with logos, they are perfect solutions for packaging, branding, retailing, marketing, etc. The canvas tote makes excellent promotional items for any company. Its structure is built to accommodate anything sizeable to the size of a bag, and its style makes it a favorite for casual walks, shopping, and journeys.
This sizeable unfastened bag comes with sturdy handles and most times has compartments that make it easy for users of a tote bag to pack as many loads as their body can lift. It's reusable and eco-friendly, a friend to the pocket, and a lover of the environment. Because of their price they are great for family or business events and promotions, giveaways, and retail stores. We have dozens of styles and colors to choose from and unlimited possibilities for customizing your next canvas bag or conference giveaway canvas tote.
We supply personalized canvas tote bags for clients in many sizes, colors, and styles as customers' requests. All of the customized bags are of very high quality in workmanship. They are surely durable with little distortion or damage. As an environmental-friendly shopping bag, it is now increasingly welcomed by more consumers. Feel free to contact us via email or WhatsApp if you have any questions. We will definitely provide you with the best service.
To view personalized canvas tote bags' photo gallery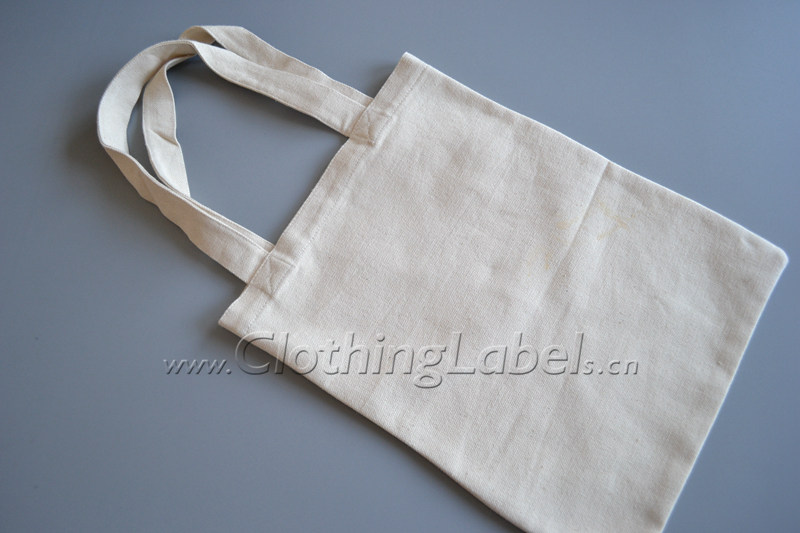 Things need attention when customizing personalized canvas tote bags
Quality
Quality is the first thing to pay attention to for most customers. Good quality means that the company attaches great importance to product details, representing the brand's intentions and the importance it attaches to consumers. We are committed to providing high-quality canvas tote bags to help you build your brand. Since we have been a professional's clothing accessories supplier all over the world, we have accumulated a good reputation.
Workmanship
The influence of the workmanship mainly depends on whether the cable head and stitches are uniform or not. The workmanship of the finished bag is very demanding, just like our clothes. When buying tote bags, we are unwilling to see unbefitting threads and irregular stitches.
Printing
Printing is also a key factor that decides whether your personalized bags are good-looking or not. Generally speaking, the advertising of brands and product characteristics are largely spread through the patterns printed on these bags. Therefore, the quality of printing will directly affect the overall effect of the bags.
Price
Price is an issue that can not be ignored at any time. All the factors that you should pay attention to are listed in the above. We are lucky to tell you that we can satisfy your requirements considering all the above factors. We welcome your cooperation with us to personalize your unique canvas tote bags.
Details:
1.Size/color/shape: as per customer's request
2.Material: cotton.
3.Surface disposal: printing, embroidering, etc.
4.Packing: outer packing with export carton.
5.MOQ: 100pcs
Quotation:
1.Reference sample from the personalized canvas tote bags' photo gallery or other places.
2.The quantity: our MOQ is 100 PCS.
3.Your logo or your design if you have.