Personalized coat hangers are heavy-duty hangers used for coats to keep their shape, they help organize wardrobe space engraved with brand names or logos. We need to design the coat hanger well and customize it with caution. Just because premium hangers can satisfy the most bougie of tastes. Hence, they are excellent for hotels, offices, bars, restaurants, etc. A high-quality custom coat hanger is a great tool to hang your coats.
You can add a logo, name, layout, or other to suit what you want. Our coat hangers are available in child sizes. They are suitable for personalized wedding coat hangers as a keepsake. So, it will add the perfect touch to your bridal party's pre-wedding setup. In addition, they are not only elegant and look stunning. But they serve a practical purpose as well. For retailers, a personalized logo is practical to promote their brand. From simple logo printing to more complicated designs, we are skillful to help you create something unique.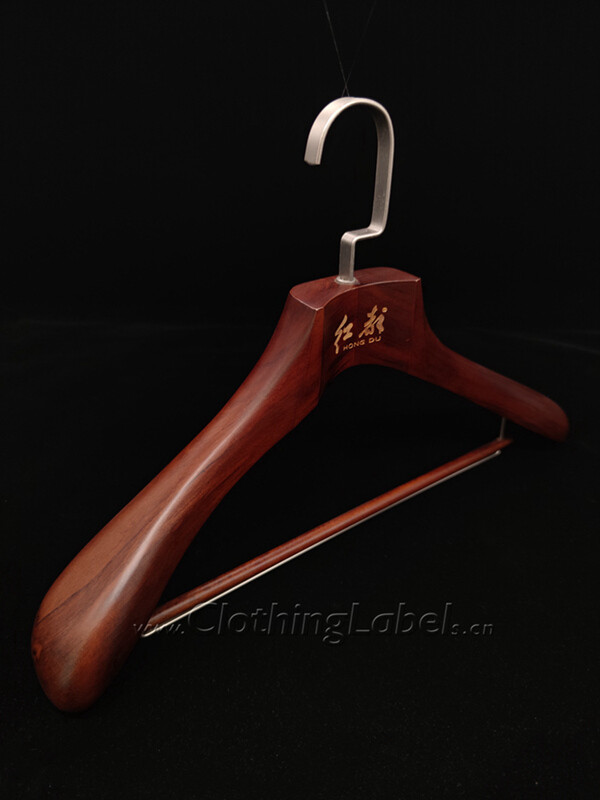 More samples please check clothes hanger photo gallery.
Options of personalized coat hangers
shape of personalized coat hangers
You need the common shape, or you have other shape designs? Would you just need a shape or a range of shapes?

Hanger materials
From cheap personalized coat hangers to luxury high-end wooden hangers, you can choose what you like.
Hanger color
We have both wooden coat hangers and plastic coat hangers in various colors.
Logo application
You can customize your coat hangers with the logo. Furthermore, no matter you engrave it on one side or both sides, we can help you finish it.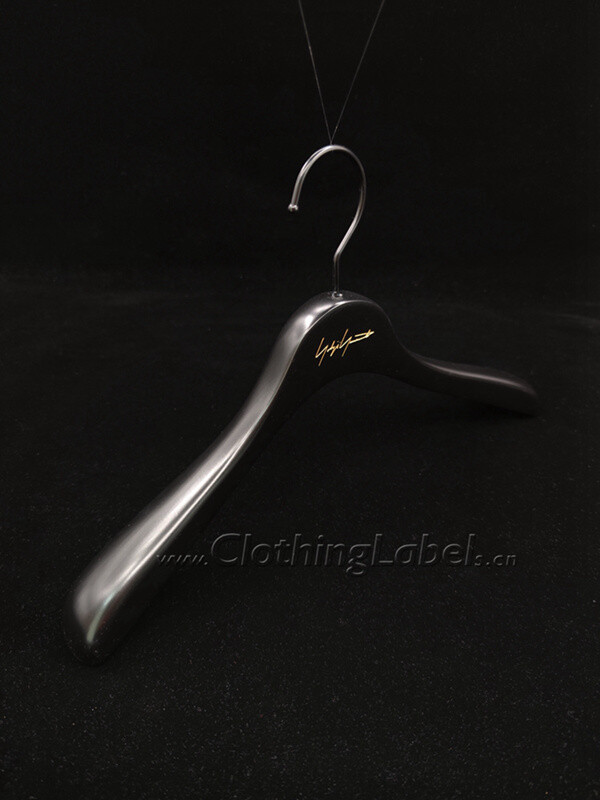 Why you choose personalized coat hangers:
Luxury brands use engraved coat hangers with logos to attract customers. Their aim is to promote sales. But, small and medium businesses use this way to improve their business.
Information we need before a quote:
Details of the type of hanger. You can reference our photo gallery.
Your logo draft;
The quantity you need;
Delivery date;
Your shipping address;