Silicone heat transfer labels are eco-friendly durable labels, which use silicone materials to achieve a raised 3D effect on retail clothing or wholesale bags. These well-made raised tags use highly stretchable silicone with a 3D effect, and they can be applied to almost any fabric or garment. They are soft and comfortable to the touch and can be washed under any conditions without fading. Silicone heat transfer labels use the heat transfer printing process, so it gives full play to the waterproof and skin-friendly features. We use safe and non-toxic silicone material after quality testing. Logos can be printed in a variety of colors and sizes.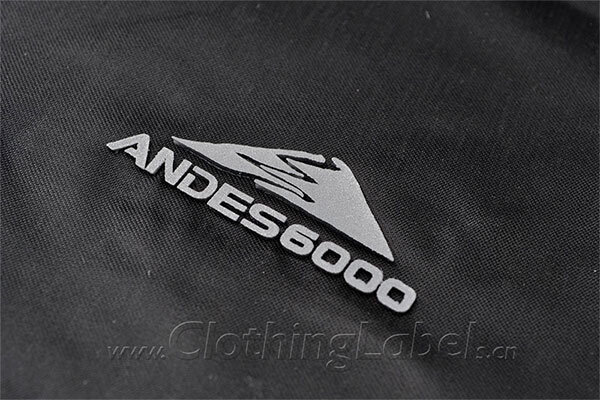 The process is simple and easy to operate. You need only place the silicone heat transfer labels logo on the garment surface, and then heat it for a few seconds, the logo will be tightly transferred to the garments. Silicone heat transfer labels can be directly transferred to clothing, hats, shoes, bags, and other fabrics. It will be another alternative to the traditional weaving process. It is also suitable for cotton fabric/synthetic leather/waterproof nylon fabric/suede leather. Not only that, but it can also be transferred to sports series such as handbags, gloves, luggage, travel bags, and so on. It is an ideal choice for customers to brand their products.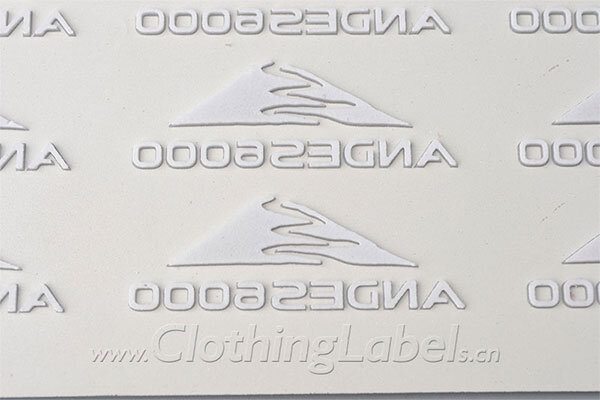 Our company has more than 10 years of experience in producing 3D silicone heat transfer labels. Our workers are skilled and the facilities are also very advanced. Your design is welcome, we can customize it according to your requirements. Different shapes of labels make your brand stand out.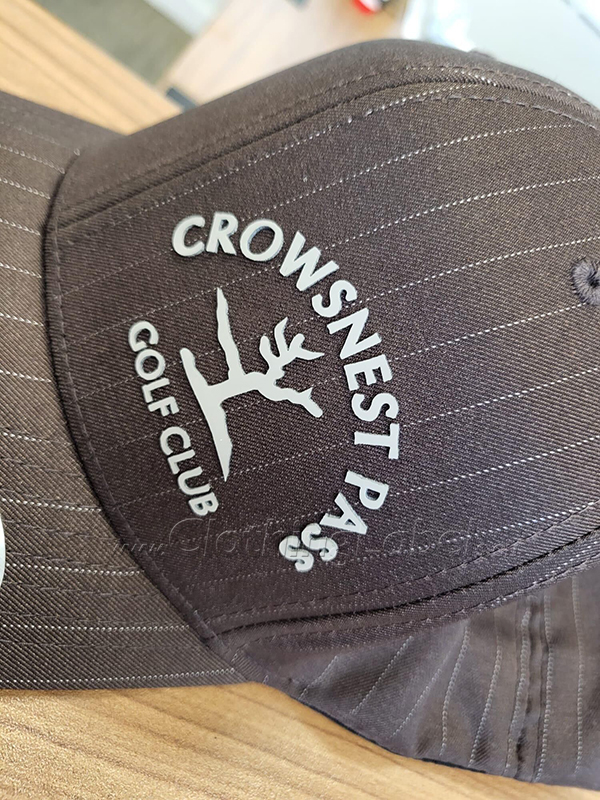 Details of silicone heat transfer labels
Label type: main label.
Effect: 3D.
Product type: clothing label.
Material: Silicone/rubber.
Color: customized.
Feel: soft and comfortable.
Process: heat transfer, hot stamping, screen printing, embossing/raising, encapsulation, stitching; custom logos are welcome.
Features: environmental protection, washable, high stretchability, strong adhesion, wear-resistant
Price: according to different quantity/size/materials/process.
Application: clothing, luggage, shoes, handbags, travel bags, gloves, toys, hats, baby clothes, sports equipment or sportswear, etc.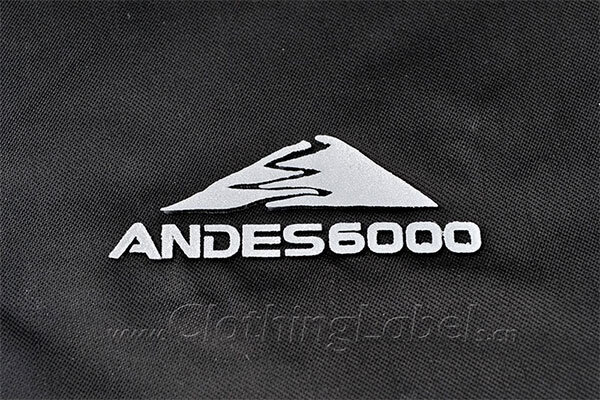 Our advantages:
Our professional design team will provide you with the overall solution. Experienced mold design and sampling team will meet your requirements to quote accurate prices and make samples quickly.
Through the use of high quality and environmentally friendly silicone material and thorough quality testing, it is not harmful to people and the environment.
Reliable and experienced factory manufacturer with high quality, reasonable price, and timely delivery.
Accept customer logo customization. The size and color are determined by the customer. We provide samples.
After-sales: If you have any questions when you receive our products, please feel free to contact us. We guarantee that we will try our best to resolve it.