Quality requirements for woven label reflective yarns
With the continuous innovation of woven and enamel materials, the new reflective woven labeling materials have been well received by the market. However, due to the difference in the quality of reflective yam labels compared to other traditional materials, weaving When woven labels use reflective materials, quality requirements should be considered.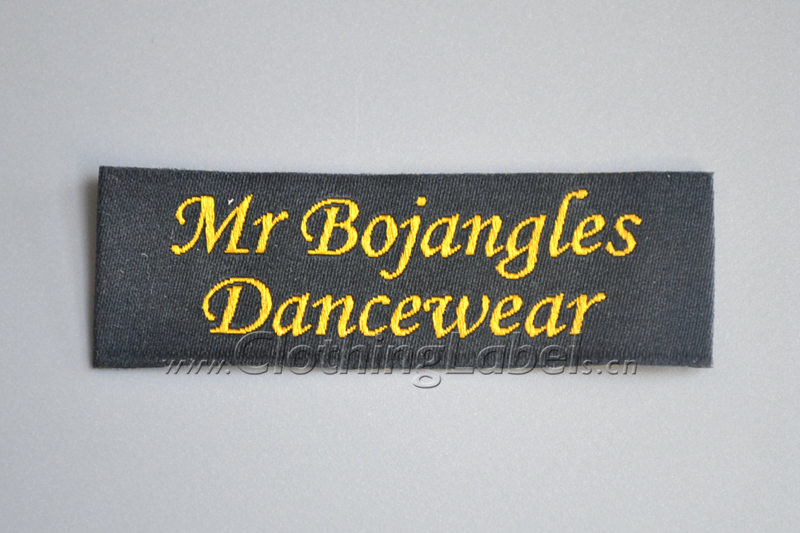 The quality requirements of the reflective materials used in the woven labels are mainly evaluated in the following three aspects:
First, directional reflective.
Second, fastness performance. Reflective film main assessment strength and sun reflective properties such as reflective tape because it is a coating material to scrub resistance, soaping, sun and other properties.
Third, other requirements based on different use environments. Such as the fire-retardant heat, flame retardant, day and night use of fluorescent color, sunny and rainy waterproof performance.